What Makes Cybersprout Different
Your online presences speaks volumes about your business. We can provide a variety of web-based services to keep your site fresh, modern and performing, from website & UI development to web marketing services.
Conversion Optimisation
Our conversion optimization toolset relies on a unique mix of data and expertise to help you convert website visitors into leads – and customers.
Metrics & Analytics
Nothing is worse than not being able to understand ROI on your marketing spend. We work with you to offer visibility into what's really going on.
Digital Marketing & Automation
We can help you make the most of your investment in marketing automation. We know how to get your message in front of the right visitors.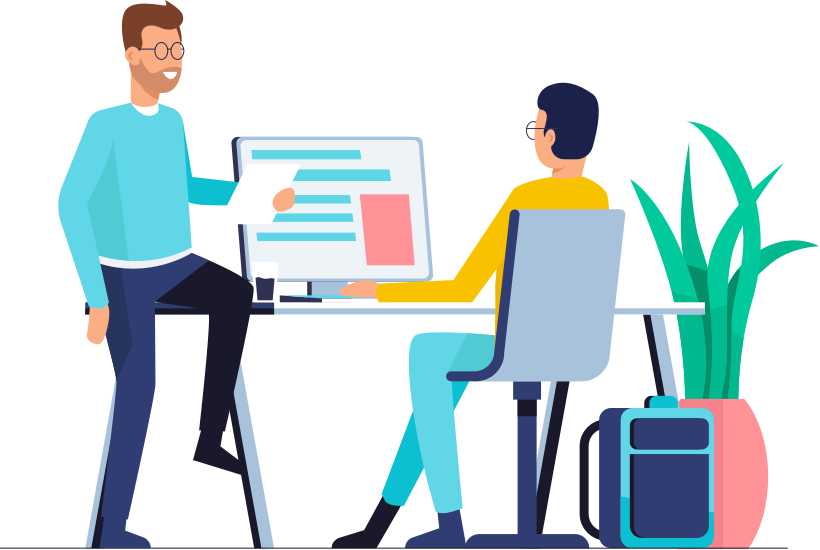 The
power

of an

aligned

Marketing Strategy.

For a strategy to succeed, every piece must support – and be supported by – others. Integration breeds efficiency, insight and results.
Getting it right...
There's no one size fits all. Strategy is a fine balance between business aspirations and actual budgetary and human resource constraints. We begin with clearly identified business goals, and then determine the appropriate approach.
Content Marketers with a purpose,
tell your story

.

That means telling the story of your brand in the most compelling, targeted and effective way across every channel.
Tailoring to the audience
Effective marketing doesn't simply drive leads. It engages with and drives leads from carefully targeted audiences. The goal is to create marketing content that speaks to what makes our clients' targets tick, and compels them to take action.
Optimized Web Development
We transform your brand story into a seamless user experience. Whether you're looking for optimization and improvement on your current site or a brand new build, our team will get you there with one critical goal in mind: to grow your business.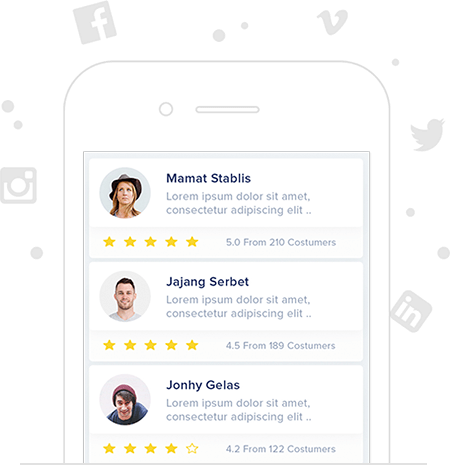 Discovery & Design
Whether we are curating the perfect conversion flow for your e-commerce store or making your company website pop, our team helps you develop synergies between your brand, your story and the look and feel of your site.
Build and Test
We manage the full build and then do extensive testing of user experience to find a balanced blend of design and functionality.
Launch & Grow
This is where the fun (and hard work) starts - marketing and results. We work with your team to test and optimise conversion ensuring that your website works as planned.
Frequently Asked Questions
Here are a few questions we regularly get asked. The best strategy to meet with for a coffee and a chat to discuss your needs... yes, the coffee is our shout!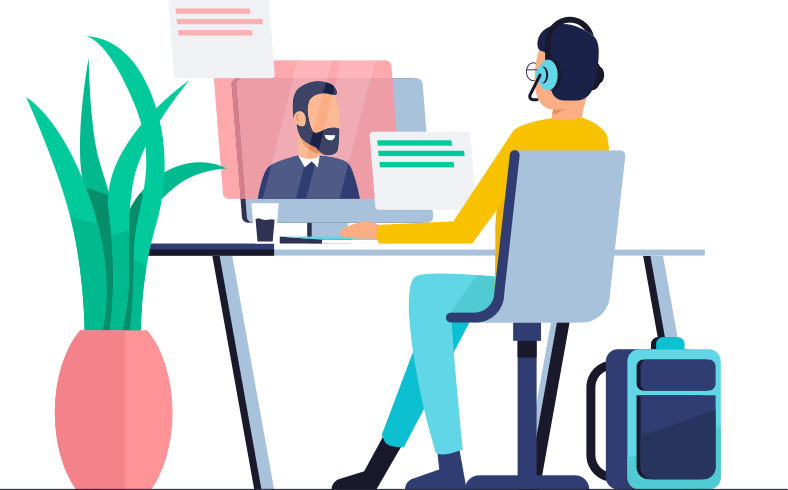 Be social and differentiate your brand for
results

.

Differentiate your brand from the crowds and amplify your message with managed and targetted social media campaigns that generate a return on your investment.
Targetted and balanced focus.
Our team strategically uses relevant and appropriate social media services to build your brand, connect with influencers and move the needle on your business goals. We make sure the we give your company the visibility boost, engagement and leads that it deserves.
We create amazing experiences for our clients. Want to try us?
From design, targetted marketing to content and results, our team will handle it all - we guarantee you'll find something you will like.