We Offer...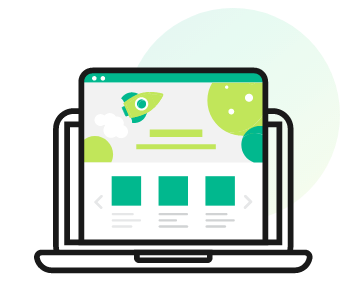 Web Design and Construction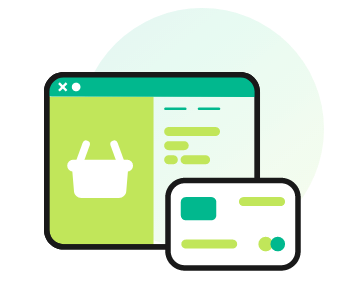 Building E-commerce Sites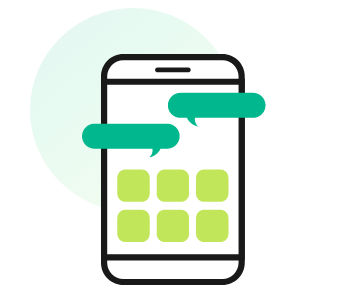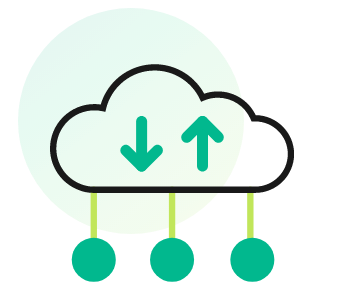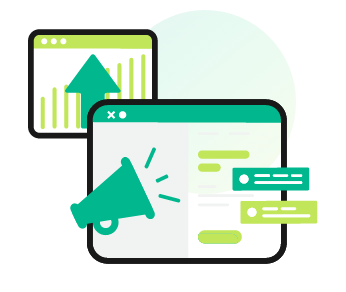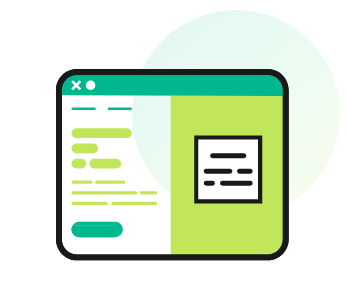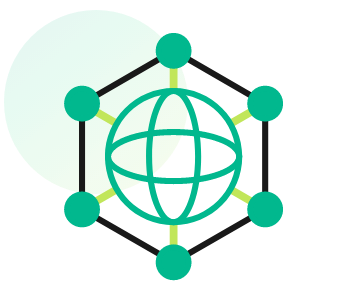 Building a Robust Network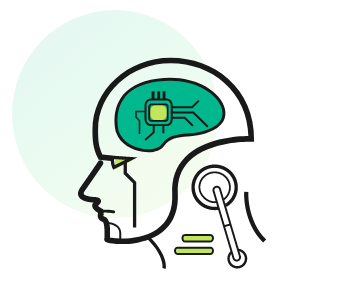 …and even more:
Reliable solutions for any industry: e-commerce, finance, retail, supply chain (you name it)
Web marketing (SEO, SEM, web advertising, and social media marketing)
Business process audit and optimisation
Technology Audit
Data accumulation, processing, analysis and data-driven decision making
Information Security: your data is your greatest asset
UI/ UX Design
Our designs are focused on achieving business goals – maximising the return on investment.
We build responsive, customised designs, and SEO-friendly websites as a means to achieve our goals.
Furthermore, it doesn't end after the website is built; we analyse website user behaviour to ensure that we are continually improving the design of your website and maximising conversions. 
We also create designs that are multilingual and take into account the culture of the target audience, depending on your business type.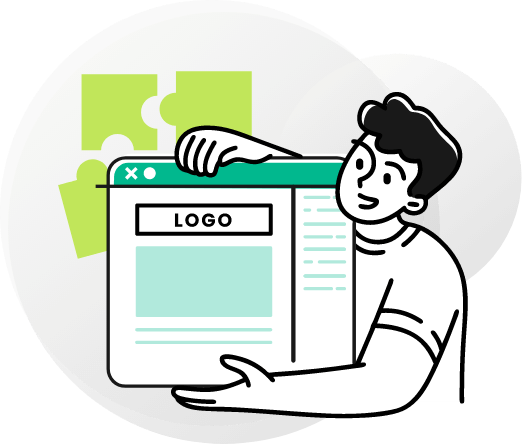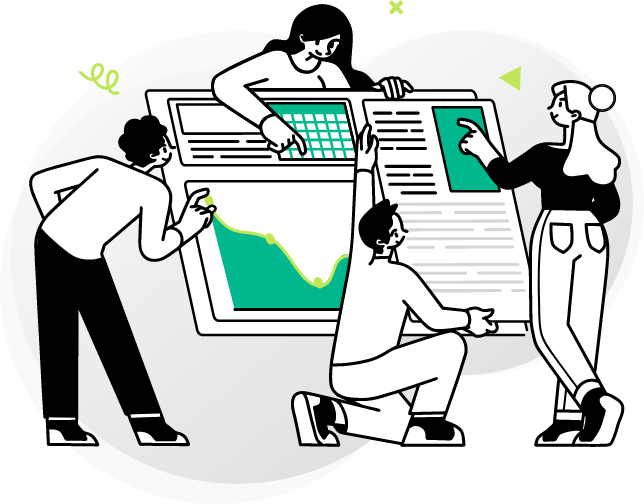 Web Development
Cybersprout's IT team is a highly professional group of back-end developers, front-end developers, infrastructure developers, and security engineers.

Our particular strength is in building e-commerce sites.In the past, we have supported the entire process from business launches to the launching of e-commerce sites.
We have helped some of our customers become one of the top e-commerce sites in the industry.
Mobile app development is an integral part of modern business success.
Ever since the advent of smartphones, nearly half of the users are using them instead of their desktop computers to get the information they want, wherever they are.
We practice mobile-first approach and build deeper relationships with users that are more valuable to our customers.
Subscription services made familiar by Netflix and Spotify, are another option for us to solve our customers' business problems.
We have experience in building subscription service infrastructure and launching applications, which is something we are very good at.
Digital Marketing
Our digital marketing team has a proven track record of supporting the success of numerous online businesses, especially in the field of e-commerce.
We work closely with our clients to ensure the success of their projects, from the design of a clean slate, to the build and launch of their e-commerce sites.
Our team includes Japanese marketers who are familiar with the Japanese market and can provide efficient and dynamic marketing plans based on their understanding of the market.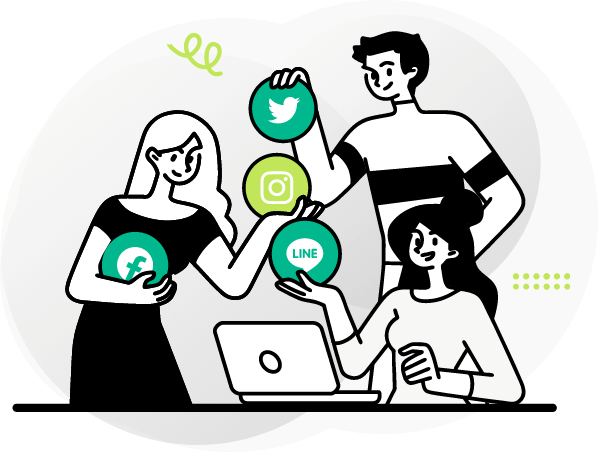 Let us take your business to the next level
Our web development team is ready to create a website that you can be proud of.
Let's collaborate together to bring greater success to your business!
Talk to us today about our tailormade business solutions.