Working at Cybersprout
Our people come from all over the world, from Japan, Latin America, Southeast Asia, and Eastern Europe, and their cultures are diverse.
By leveraging cultural differences and bringing together individual wisdom, we can do a great job of satisfying our customers. We are committed to creating a work culture and environment that enables our team to do their best work.
Work from Home
Enjoy the freedom to work from anywhere.
Flexible Schedules
Avoid crowded travel hours and work at the time you prefer.
コーヒーとお菓子
毎朝のコーヒー・紅茶、スナック菓子、アフター5のビールなど用意しています。リラックスタイムを満喫できます。
Delivering results with a team
Surrounded by high calibre colleagues who act on their initiative and collaborate to pursue a common goal.
Best Tools of the Trade
You get to choose latest spec and choice of your OS.
Team Ethos
Teamwork is a creed we live by.
Bento Lunch
Let's go wild at least once a month, shall we?
フラットな組織
異なるバックグラウンドを持つ社員が集まっており、風通しの良いフラットな雰囲気です。
給与・ボーナス
経験・能力に応じた適切な給与設定をしています。個人のパフォーマンスによって毎年ボーナスが付与されます。
福利厚生
有給休暇や医療保険など、働く上での環境を重視しています。
TAFEP standards compliance
We are proud to be compliant with progressive employment practices
JOIN THE TEAM
We are made up of highly goal-oriented individuals from all over the world with diverse areas of expertise.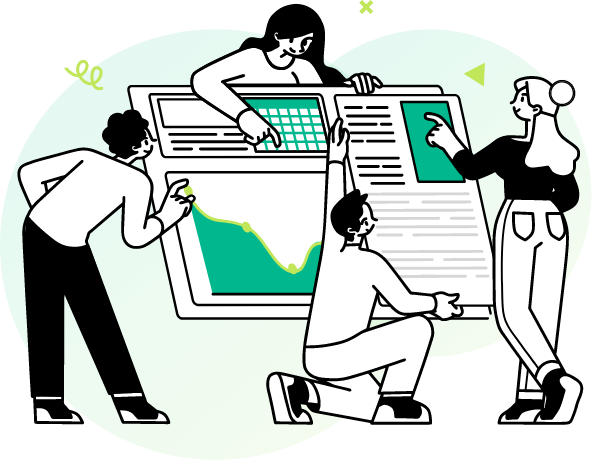 IT Services & Solutions
As part of the IT team (a team of software developers), you will be involved in the design, implementation, maintenance, and operation of various web applications/software.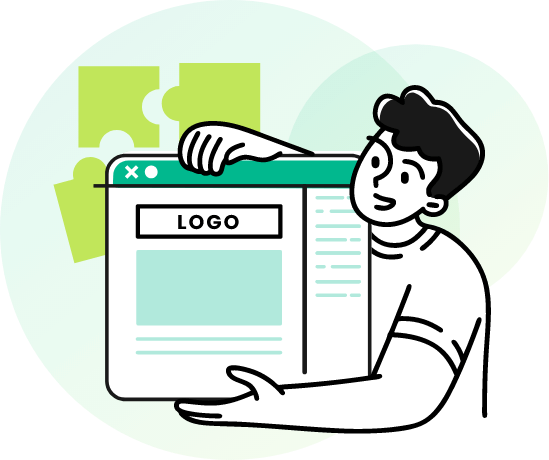 UI/UX
You will be responsible for designing plans for website UI/UX improvements, building designs using Adobe software, as well as coding using HTML/CSS and Javascript.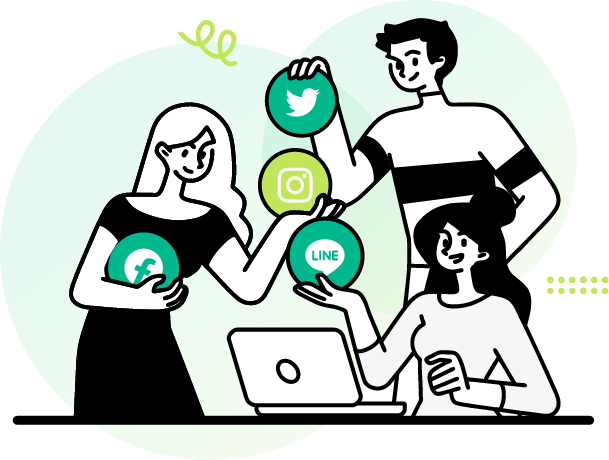 Digital Marketing
The Digital Marketing team is responsible for the development of an end to end marketing plan which covers design, implementation and release of the e-commerce website. The team works alongside the internal IT and UI/UX teams to ensure fast and efficient marketing.
Our available roles
Are you creative, looking for something different? Can you think outside the box and come up with solutions? You like to work hard and perform your best in a fun, high calibre environment. Sounds interesting?
Work-Life Balance
You can't do a good job if you neglect your personal life.
Cybersprout is a well-balanced environment where you can spend time with your family and devote time to your hobbies.
Events
We develop team skills through monthly luncheons and different lifestyle experiences.
Our Office
A relaxing space that feels like home. You can take a break on the couch or work while standing, and you can work as you please.
Other Benefits
Do you like extras? We do. Here are just some of them awaiting the successful candidate…
Public holidays and leaves are in accordance with MOM regulations.
Group Hospitalisation & Surgical Insurance Coverage.
Group Term Life Insurance Coverage.
Individual Performance Bonus.
Medical & Dental Benefits.
Professional Development.
Bento Lunch Box, whenever possible.
Staff Birthday Celebration.
Occasional Beer time.
Tasty Office Snacks.
Teambuilding activities with your team members.
Annual Teambuilding & Dinner.
Free high-speed internet Wi-Fi access.
Flexible Work Arrangement.
医療保険
有給休暇

(14

日間~

)

病気休暇

(14

日間~

)

その他の休暇

(

出産育児休暇

/

チャイルドケア休暇

/

忌引休暇

)

団体医療保険

(

入院・手術

)

団体生命保険
ボーナス制度(個人のパフォーマンスによる)
旧正月のアンパオ(お年玉)
弁当ランチ など
誕生日祝い(ケーキカッティングと映画ペアチケット)
部署ごとの食事会
ビールタイム
チームビルディングイベントとディナー

(

年に一度

)

高速

Wi-Fi

アクセス
フレックス制度
You
don't need a university degree

to work with us.
Emphasis on current ability and personality rather than past education and achievements.
We focus more on a person's personality, mindset, work ethic, current skills and experience, and what you want to be in the future, rather than your education and performance in previous jobs.
We've outlined below some of the key points we believe are important to us. If you're up for the challenge, please let us know!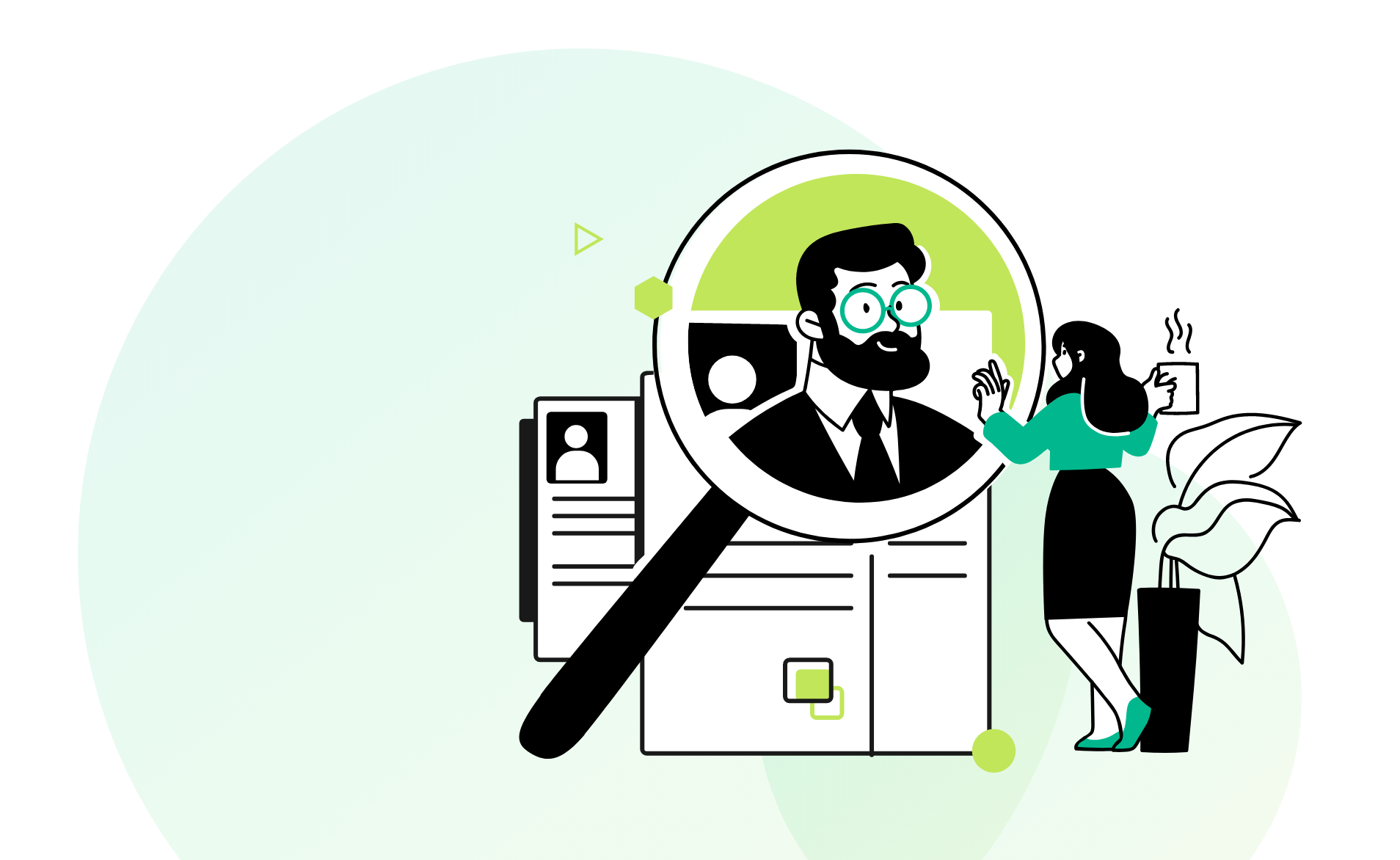 Critical Thinking
Tactful and creative
Personal problem-solving skills (what hands-on could do?)
The grace to not shy away from delivering results
Initiative/Proactivity
Mental toughness without the stress of competition
Emphasis on teamwork
Emotional Intelligence
Cultural fit
Apply
Please tell us your ideal career