We Bring Emotion to work life...
Are you ready to find your next level, your next gear and break free from traditional workplace environments? Hell yeh! then you are the person we want to meet with.
Bring your ideas to life and
step outside your comfort zone

.

Our goal is to create the best company to work for, to care for and support our employees as much as we can, and help them realise their and the companies dreams.
Are you open-minded and creative?
Challenge yourself to learn new concepts apply them and see the results. We openly foster and encourage creativity.

Be a self-starter and creative thinker. Do you have an idea for changing the ``status quo`` then be heard and step forward.

Does data driven analysis and finding solutions to the question ``why`` intrigue you? Then deep dive and experience real change.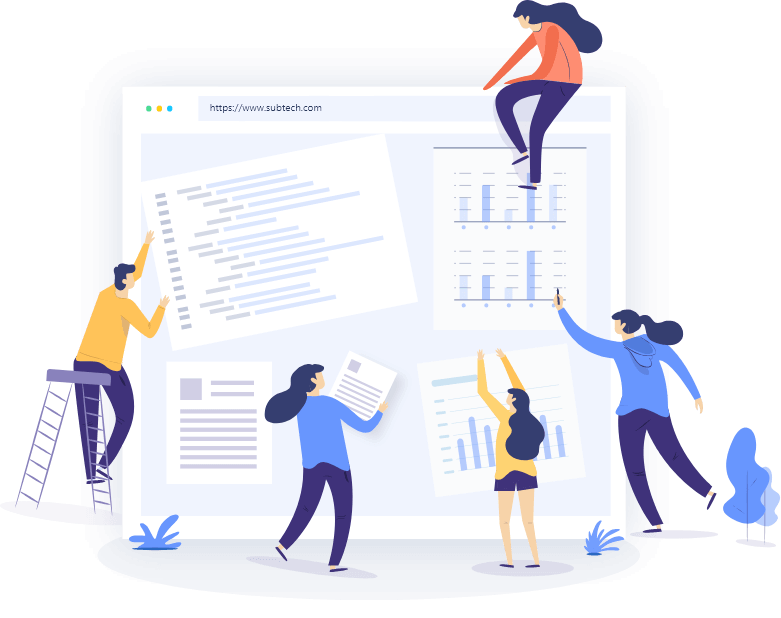 What Makes Cybersprout
Different

?

Yes, the work is fast paced, constantly changing and there is never a dull moment but we also believe in a good work-life balance. Here are some of the benefits......
Flexible Schedule
A late sleeper or an early riser? We can work with you to offer a flexible schedule and that suits your lifestyle and our work environment.
Latest Software and Computers
Experience the efficiency of dual monitors. Are you an Apple fan or a Windows fan...don't worry we use the latest technology and you can choose.
Snacks, drinks - we got it all.
Chill out in the relax corner - grab a coffee or a beer (after work). Plenty of Japanese snacks both healthy and for those with a sweet tooth 😉
Competitive Salaries & Perks
Perks, also known as "benefits in kind" can include bonuses, profit sharing, medical, and life insurance, paid vacations.
Team spirit and bonding
As an ``Cyber Sprouter`` , you are surrounded by driven colleagues and have the benefit of a working in a team focused culture.
Team Building Camps
All work and no play makes Jane and Tom no fun..we can't have that so we go offsite and have some fun. Some of the photos still make us laugh!
Do you like extras? We do. Here are some of them…
1. Eligibility and entitlements for different types of leave, including maternity leave, childcare leave, annual leave and sick leave in compliance with the employment practices under Ministry of Manpower (MOM)
2. Compassionate Leave
3. Group Hospitalization & Surgical Insurance Coverage
4. Group Term Life Insurance
5. Performance Bonus
6. Healthy Bonus
7. Chinese New Year Ang Pao
8. Monthly Bento Lunch
9. Birthday Celebration with cake cutting and a pair of movie vouchers
10. Department Team's Gathering
11. Beer time
12. Annual Teambuilding & Dinner
13. Free high-speed internet Wi-Fi access
14. Flexi-Time Staggered Start and End Time
Some of tools we love to use daily...






Home away from home...
A warm, social environment...you can chill out on the couch, work standing up, work at different desks... the choice is yours.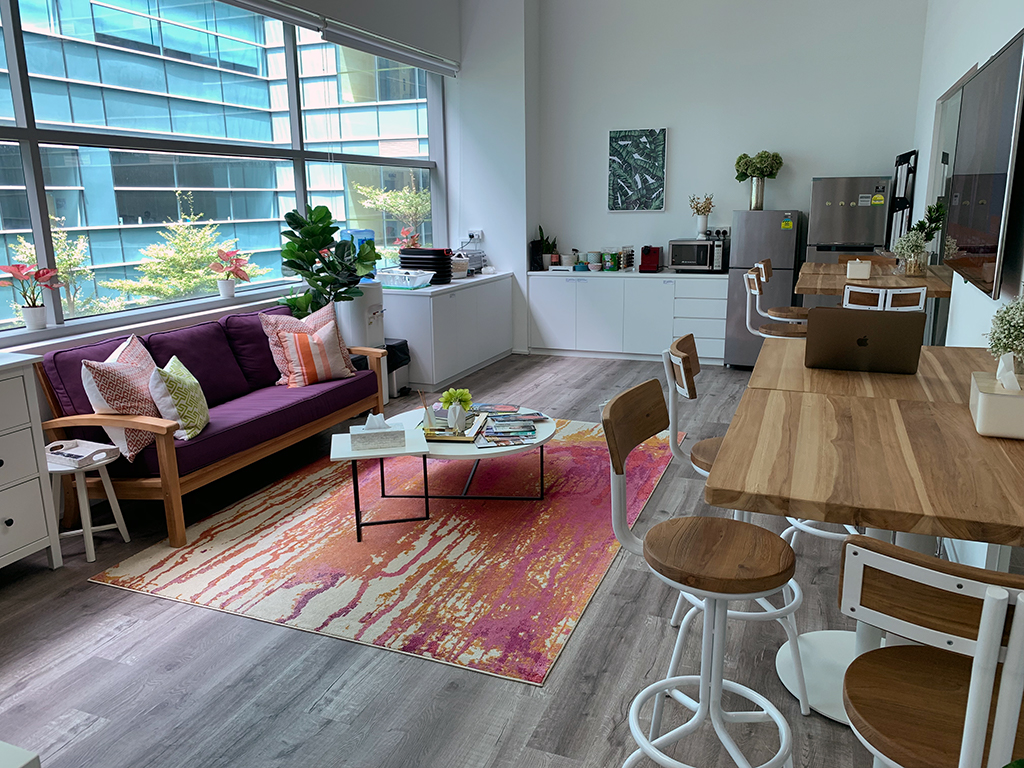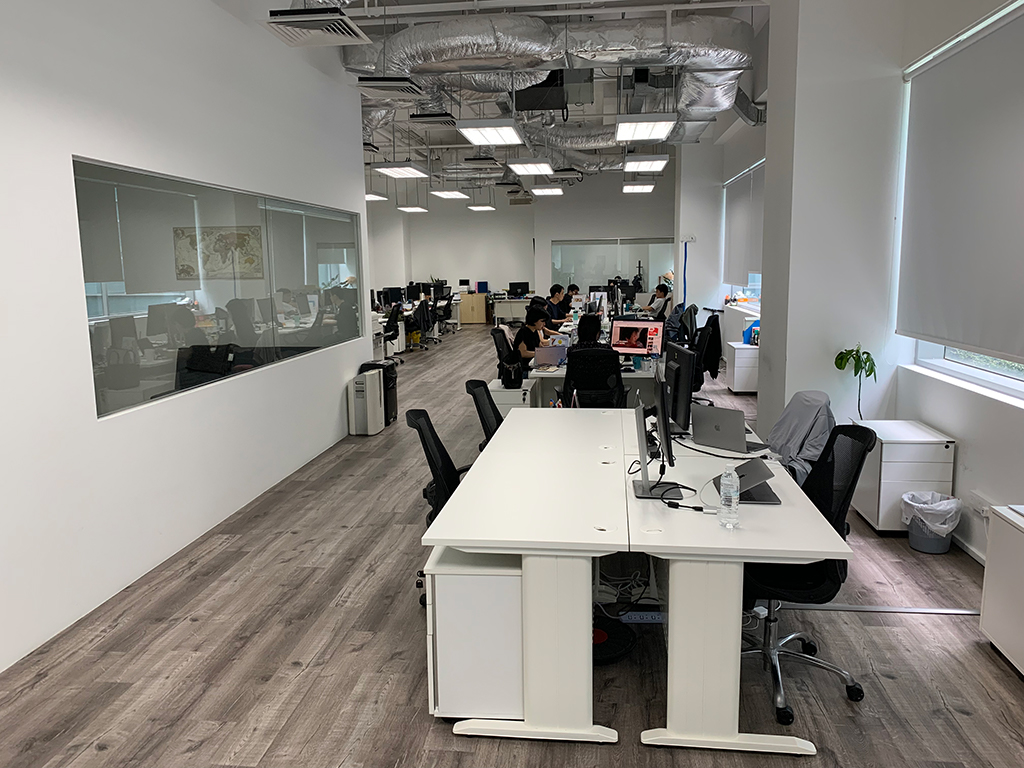 You
don't need a university degree

to work with us.

We value the following and find it more important if you can demonstrate: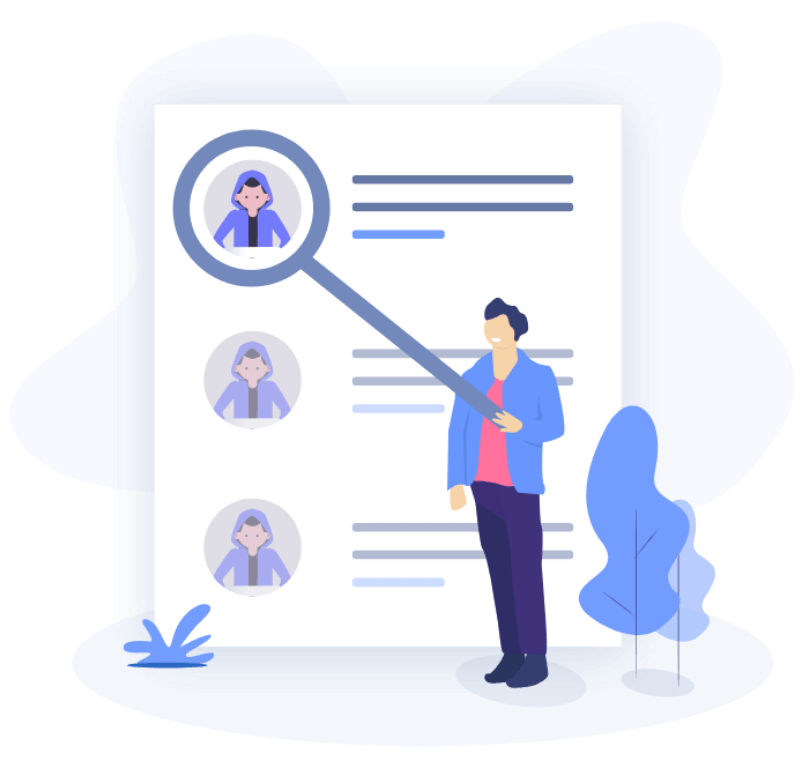 1. Critical Thinking

2. That you are "Resourceful" and "Inventive"

- ability to find the information by yourself via self research or asking.

3. Problem solving

– finding or proposing answers to "why".

4. a great attitude

5. Teamwork

– not structural but "mini teams" that come together to solve problems and move on.

6. EQ (Emotional Intelligence)

– don't know what it is? See point 2 above.
Still interested then tell us where & why you fit?
Are you creative, looking for something different? Can you think outside the box and propose solutions? You will work hard but you can have fun and achieve. Sounds interesting?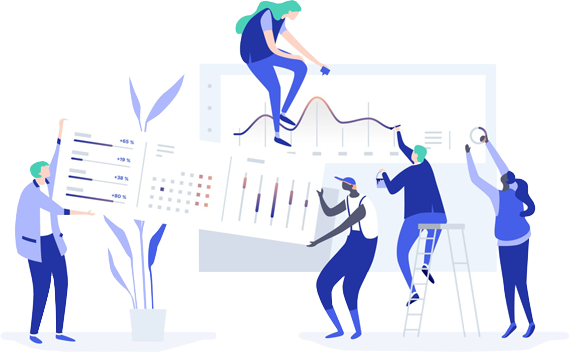 Let's talk business. We would love to hear from you.
Curious? We are busy growing and don't want to waste your time or ours. If you are serious and feel you can add value then contact us below telling us why.