The collective intelligence of a
focused team

...harnessing the power.

Smart people coming together to apply creative thinking to solving not only today's problems but future ones as well.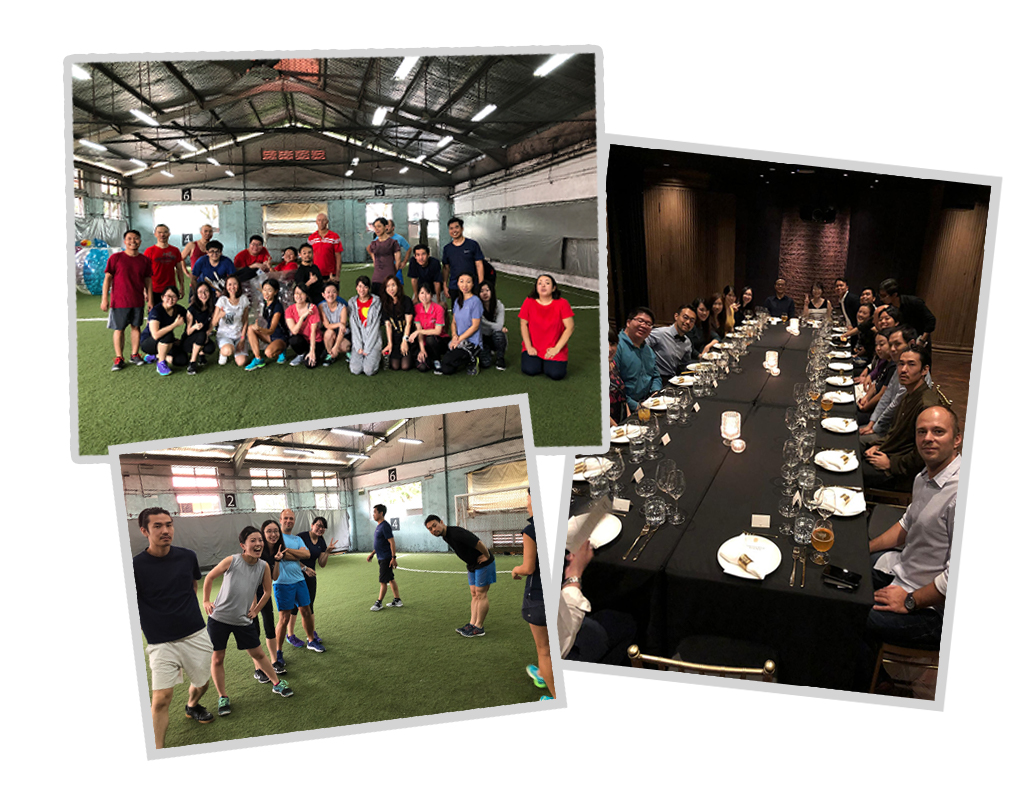 Thinking with a purpose...
Collective thinking that fosters, develops, supports and maximises the lives of those around us using digital creativity, sharing, and innovation.
Our People & Our Values
The people in our team, and the values we uphold, are our best assets; our values shape our business culture and define the character of our company. They guide how we behave and make decisions.
Our Values
Our core values steer us as a company and guide the behavior of the professionals who make up our workforce.
Passion >> We are energized by the solutions we deliver, the challenges we face, and the opportunities we create.
Excellence >> We have high ambitions and strive for top quality in everything that we do.
Evolution >> We are progressive thinkers and move quickly to bring our customers the most efficient and cutting-edge solutions.
Our People
We strive to attract, develop and retain talented people who can work as part of a team.
Driven by passion, our team members aim to fulfil all of our commitments, to our clients, partners and one another. We act with openness, honesty and integrity so our relationships flourish.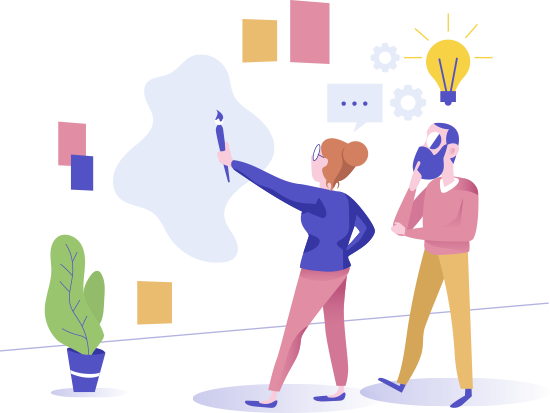 Meaningful change...
Thinking and implementation of change that considers the impact at all levels.
At Cybersprout, we think and talk about meaningful change and how it differs from change in the past. With the advent of Society 5.0 how are we going to be present and contribute to those interconnected around us.
What can we / should we do?
Ensure the change is connected to a greater purpose. This means that its goal is to improve the life and career of an individual or help an organization better realize its purposeful mission. On many layers there are questions that endeavour to answer:
How will it impact the individual (the employee)?
How will it impact the collective (the organization)?
How will it impact the end customer and the world at large?
What digital technologies (Society 4.0) can be leveraged to maintain the engagement between the organisation, the individuals, the customers that enables us to benefit as a whole?
How should we do it?
The process by which the change occurs is intentional, purposeful and inherently valuable. For change to be meaningful it must be addressed by a process that is inclusive and which allows those involved to influence it's direction and to understand its meaning at an individual and collective level. A facilitated dialogue about an ever-evolving destination.
We see meaningful change as an opportunity to become better versions of ourselves—better versions of our personal selves, our companies, and better versions of the world we live in.
Have a project in mind or a problem you want to solve?