About Us
Our mission is to provide comprehensive support to companies planning and operating businesses in Singapore and Japan, as well as in other parts of the world, to help them grow in the digital domain.
Our values
Passion >> We have a strong sense of responsibility and are willing to take the initiative in tackling difficult challenges.
Excellence >> We aim to be the best in everything we do, with an awareness of our expert status and high goals.
Evolution >> We are not limited to our past experiences and assumptions, but will face our clients with more effective, time-relevant, cutting-edge solutions.
Our People
Our people are from all over the world.
We are all from different cultures, yet we share our experiences, knowledge and skills.
We are open and honest with each other, creating a transparent and forward thinking organisation.
Why Us
Let's talk about the strength of Cybersprout
and the reason why we offer services based in Singapore.
Why Singapore?

We have been based in Singapore for more than a decade and have been successfully serving clients from all over the world.

We chose Singapore for three reasons

・The best logistics system for e-commerce and inbound business
・As a multi-ethnic country, we can secure talented human resources who are fluent in foreign languages.
・Business-friendly ecosystem that makes it easy to start a global business.

This is one value that only we, with our extensive experience in Singapore, can provide.

Specialisation and Diversity

From IT specialists to digital marketers, we have experts who can bring their expertise and skills to lead in their respective fields.

We come from all over the world, including Japan, Latin America, Southeast Asia, and Eastern Europe, so their cultures and values are diverse.

We are all working towards the same goal and have completed numerous projects by leveraging our combined expertise and diversity.

Obsessed with results

We are a select group of elite individuals, highly driven by results. We define our roles and responsibilities and perform our duties with a high degree of professionalism.

Whilst the quality of the process is important in achieving results, we also believe that by focusing on results, we can achieve great success.

Process oriented. Results driven. That is our end game.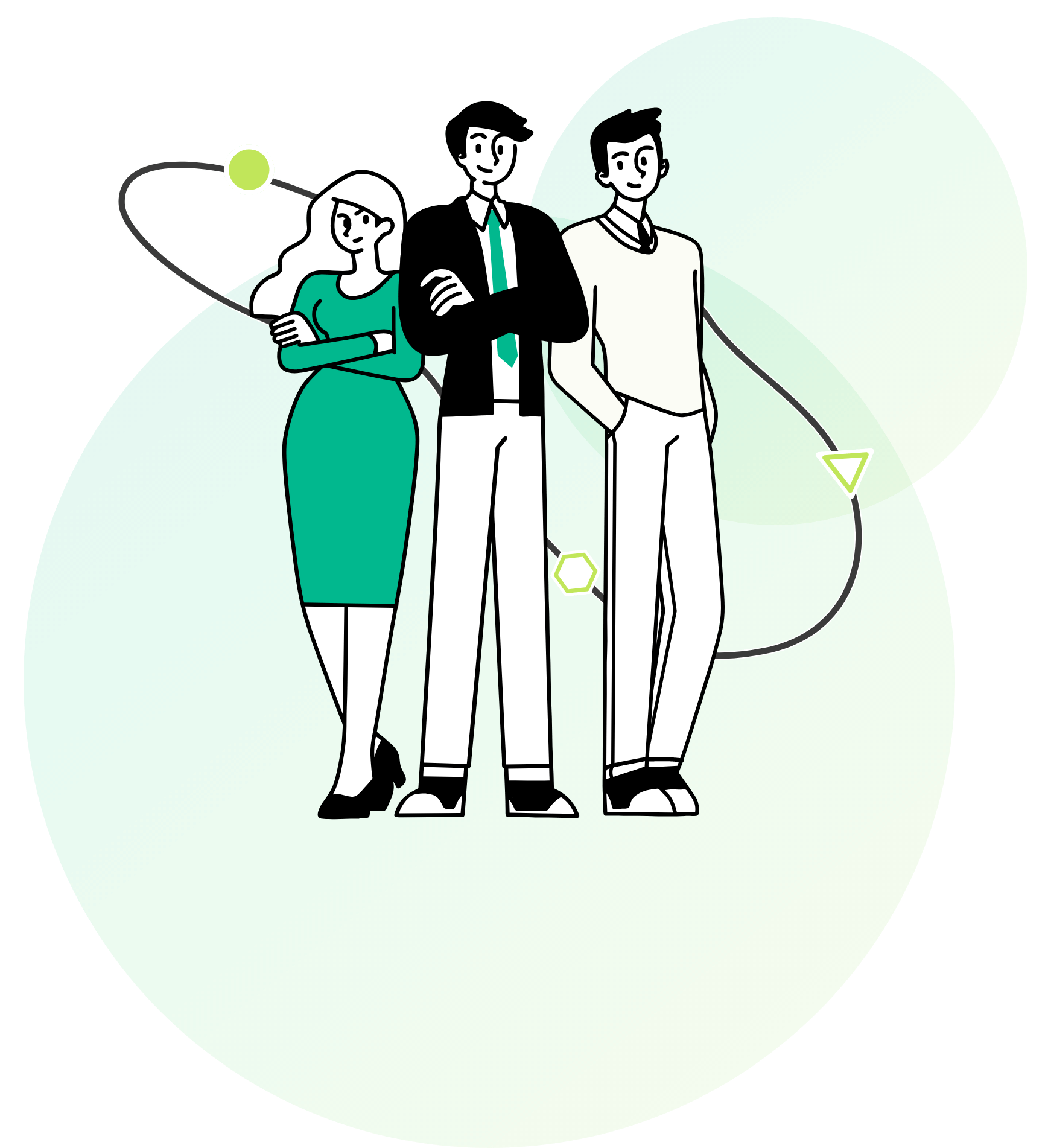 One-stop Web Development
Three teams working together efficiently to maximise the value of our clients' business.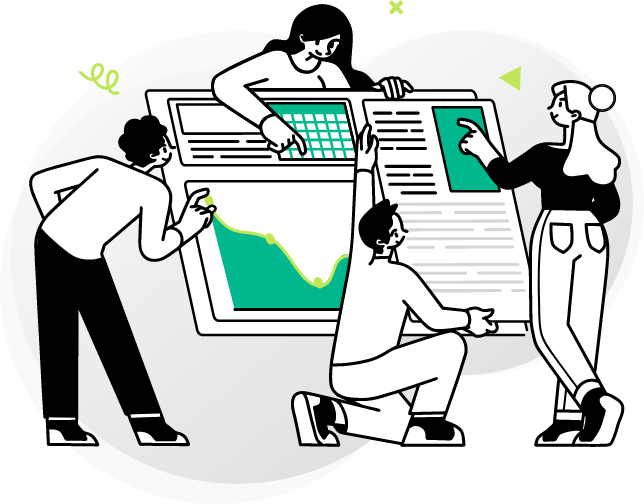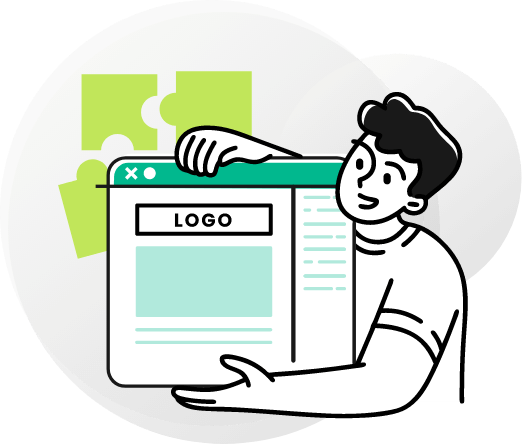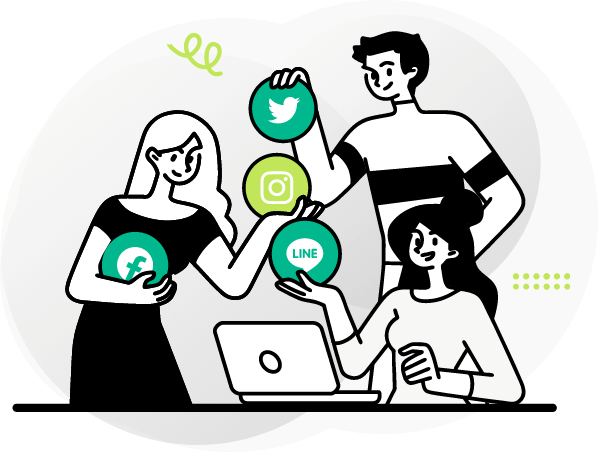 Our Culture
To be a strong and dependable organisation, we focus not only on solving problems at work, but also on the well-being of all employees in their personal lives.